Our Engineering &
Support Solutions
ASL / SLI MAINTENANCE ENGINEERING
TECHNICAL AND OPERATIONAL TRAINING
TECHNICAL ASSISTANCE AND EXPORT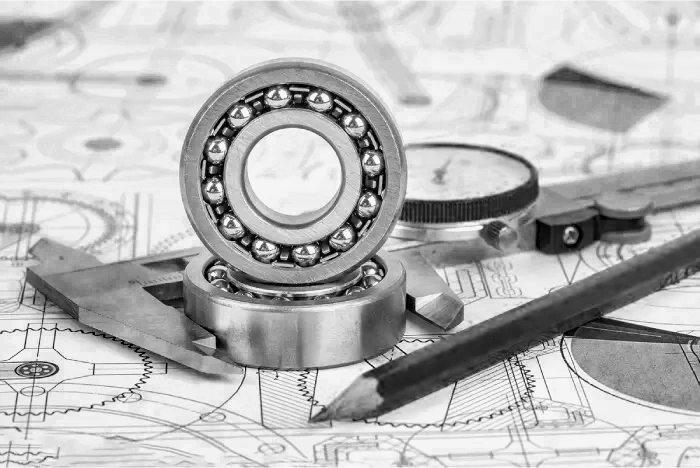 ASL / SLI Maintenance Engineering
Our Integrated Logistic Support (ILS) solutions offer our customers the opportunity to create and maintain a coherent support system to ensure an optimal overall cost of ownership/operational availability ratio.
From the product design phase to the MCO phase, ISD performs the following Logistic Support Analysis (LSA) work:
Critical definition analysis to take into account the support constraints,
Analysis of the logistical support requirement in line with the job profile,
Design of the maintenance concept,
Management of logistic support analysis documents (according to customer process),
Management of BASL (1388-2B / S3000L / Other),
Travaux sur la donnée de ravitaillement (S2000M / MAT10003 v2014),
Preparation for NATO Codification,
Writing of Service Bulletins (SB) in order to carry out retrofit campaigns,
ASL audit.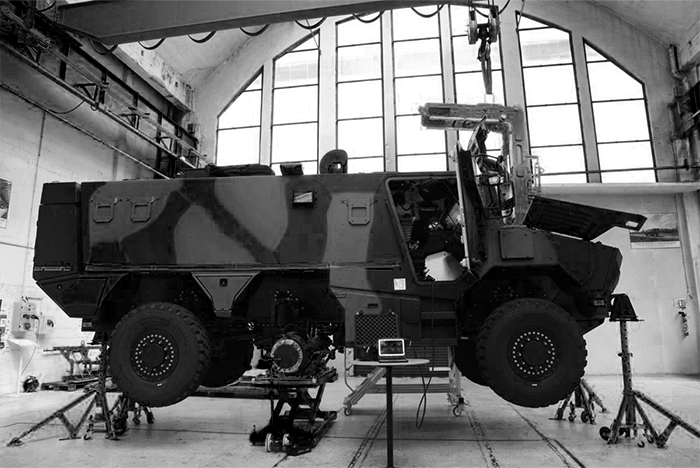 Technical & Operational Training
ISD's training team has over 15 years of experience in the field of defence, having deployed training courses in France and abroad.
The strengths of our team :
A background of former users of naval, land and air-naval equipment (former military, operational vision)
A background in a French industrial armament company (industrial vision)
Training in pedagogical engineering to analyse technical documentation, format and design course materials
Mastery of the French and English languages allowing us to participate in international projects
Our teams intervene in the fields of land and naval defence in :
Implementation training
Maintenance training
Shooting training
System training
The training team designs the training materials (course material, Pedagogical Operating Instructions (POI), Computer Assisted Instruction (CAI).
The training engineering work is carried out in accordance with our clients' contractual reference educational objectives, addressing theoretical and practical training, increasingly oriented towards digitalisation.
Technical Documentation
Working in close collaboration with the Maintenance Engineering and Technical Control teams, ISD has a division specifically dedicated to Technical Documentation.
From ASL data, we produce a complete documentation system, mainly composed of :
Operator Manuals / Technical Guides,
Service and Repair Manuals / Maintenance Manuals,
Operating Instructions,
Illustrated catalogues.
For our private and public customers, we master, among others, the MAT 10000 standard and the ASD S1000D specification.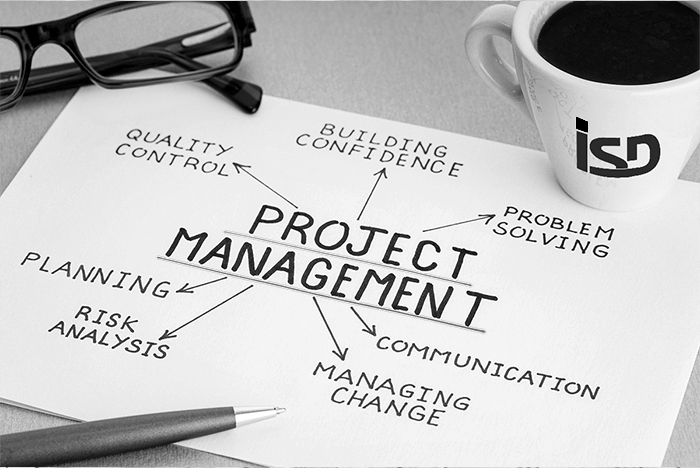 Program Management
ISD brings its experience incontract management and project management, covering all phases of an armament programme, from development to unit logistic support, including qualification and manufacturing of equipment.
Our services cover :
Contract management,
Project and supply quality assurance,
Support activities (updating of the entire DTU, rewriting of regulatory and environmental files, production of user manuals and justifications for changes, etc.)
Management of manufacturers and subcontractors,
Monitoring and steering of production.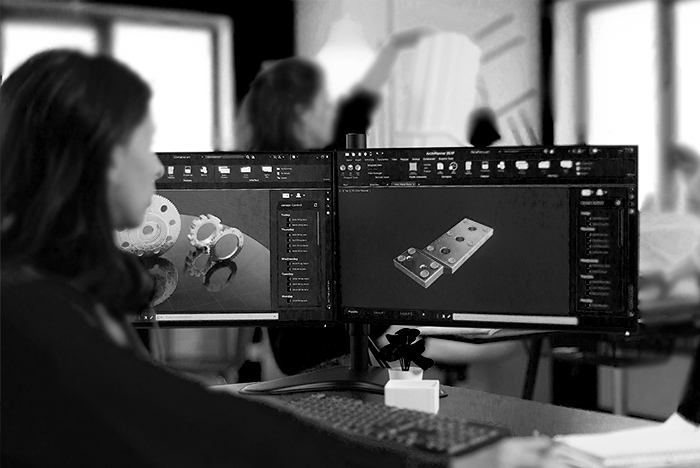 Global-OCM
Since 2015, the ISD group has created, with its partner Ametra, Global-MCO. A GME dedicated to handling the technical control and complementary needs of equipment in use, working simultaneously on the definition and support of systems.
Global-MCO provides expertise in the following areas:
Processing of obsolescence and technical facts,
Processing of system evolutions,
Detailed engineering studies,
Carrying out the necessary definition work,
Carrying out the necessary ASL work,
Simultaneous engineering: studies/support,
Manufacture of prototypes.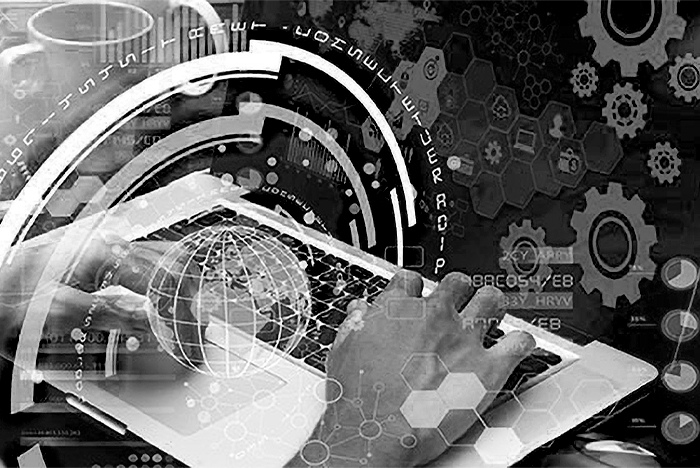 Technical & Export Assistance
ISD addresses technical assistance projects in France and abroad, and masters the expatriation of experienced personnel sent on short, medium or long missions: integration - assembly, training, maintenance work, consulting and project management.
A specific positioning in Saudi Arabia allows ISD Saudi Arabia to act as a relay for local manufacturers.